FOOD SAFETY SOLUTIONS FOR FOOD SAFETY CONSULTANTS
Add value to your consultancy
Grow your business by offering digital solutions to clients based on your expert guidance and cutting-edge technology.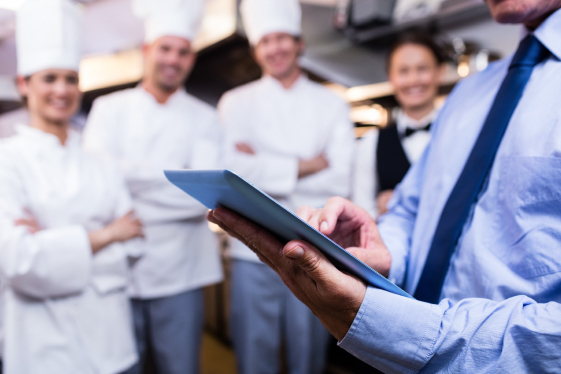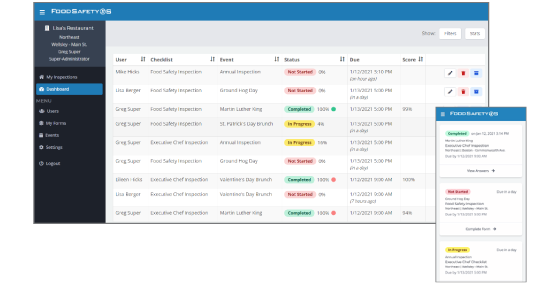 Food safety technology is changing how things get done
Businesses must leverage innovative, digital tools that are scalable across their organization to compete.
The combination of our technology and your domain expertise is a powerful tool that builds accountable cultures of food safety excellence for your clients.
Food Safety Consultants — Partner Benefits
Add new value to existing clients
Client referrals from Partner Locator
Co-marketing opportunities
FoodSafetyOS website listing
Continuously updated system features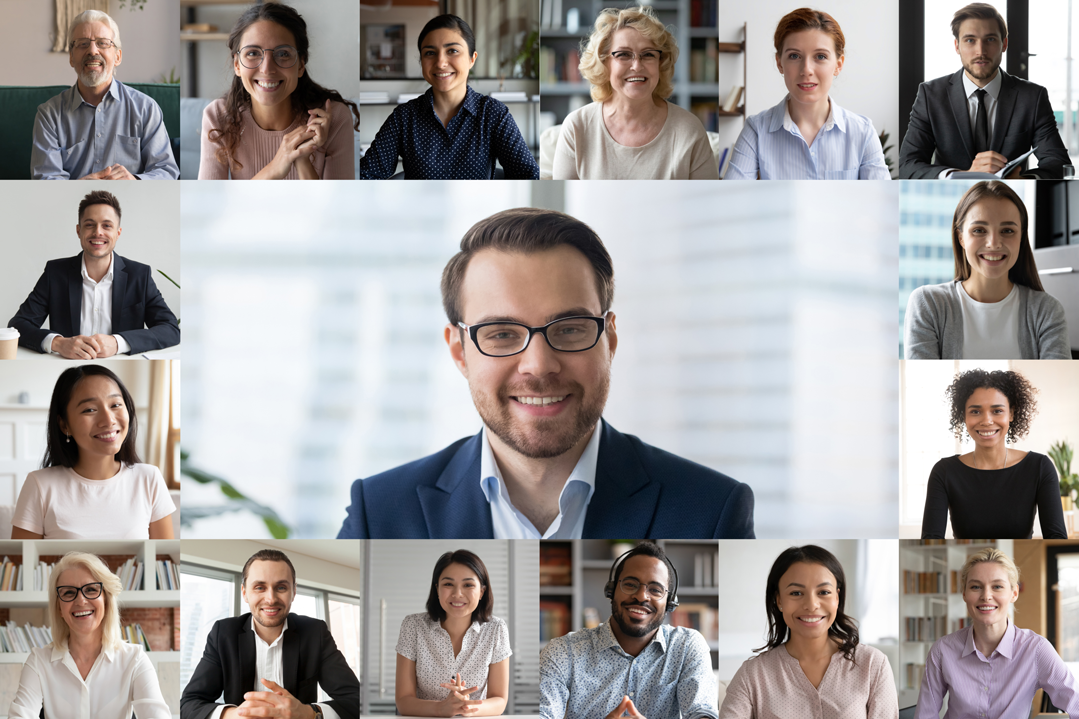 Ready to join?
Our Partners are recognized experts in food safety at all levels from across the country — from epidemiologists to food protection trainers, and every role in between.
If you are interested in learning more about the benefits of our Partner Program and becoming a member of our community, please contact us below to start the process.