VIDEO RESOURCES
Browse our library of instructional videos related to:
FoodCode-Pro
HousingCode-Pro
PoolCode-Pro
FoodSafetyOS
General Safety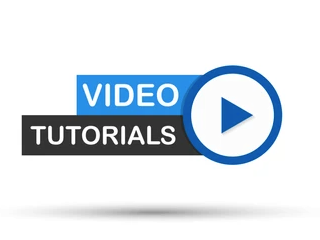 VIDEO RESOURCES FOR RELAVENT CLIENTS

Sometimes all we need is a quick reminder of how to use a specific feature or function in FoodCode-Pro. We've organized video tutorials and instructions on many of the most frequently used functions to help you get what you need done as quickly as possible.
Managing Company Options & User Settings
Add New Client Using a Desktop/Laptop
Add New Client Using an iPad
Adding a Document to a Client's File
Version 5 - Dashboard New!
Version 5 - Inspection Walkthrough - New!
Version 5 - Re-Inspection Demo New!
Version 5 - Inspection Detail Screen New!
Version 5 - Improved Observations and New Checklist - New!
The FDA Checklist
Inspection Status - Closed, Locked, Open
Add or Change Areas, PIC's, or Equipment from the Inspection Details Screen
Desktop/Laptop Navigation Tips
Synching & Updating FoodCode-Pro
The 3D Violation Search Methods
Email, Text or Share a Report
Omit Others and Show ll Buttons
The Powerful Search Button
Important iPad Settings for Photos and Screen Lock

VIDEO RESOURCES FOR FOOD SAFETY
Through our founder's deep expertise and ongoing experience at Berger Food Safety Consulting, a leading, national food safety consulting firm, we have curated the following training videos as a resource to guide the viewer on food safety best practices.
There are also videos, interviews and other resources from industry events that also provide crucial guidance on a variety of food safety issues.
COVID-19 General Training - English
COVID-19 General Training - Spanish
Sanitizing v. Disinfecting