Housing Complaint Management System
HousingCode-Pro™ is a cloud-based, housing complaint management system designed to help municipalities manage the entire lifecycle of a housing complaint.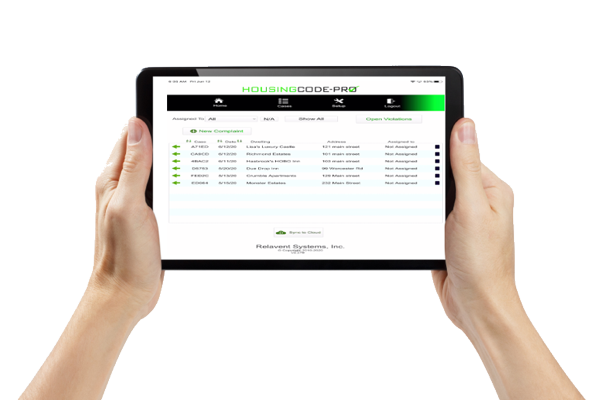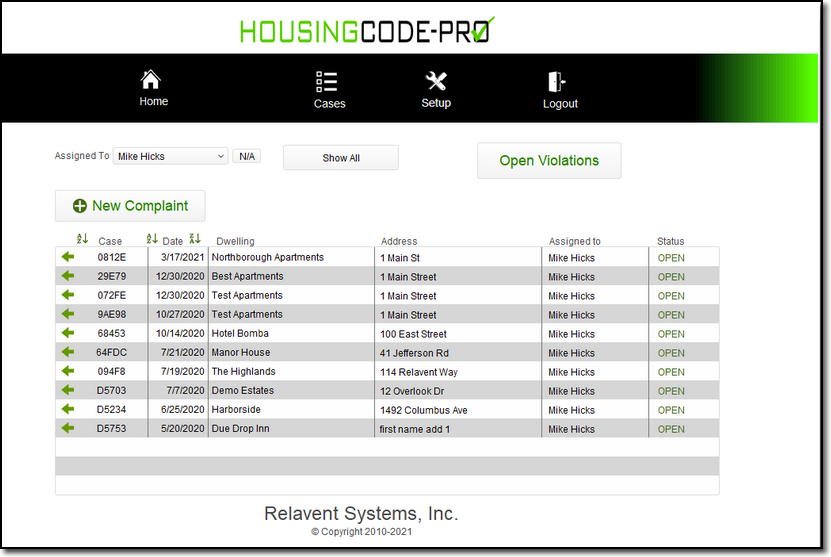 It's the only platform that was designed by inspectors, for inspectors!
HousingCode-Pro™ was designed with the guidance of a distinguished Massachusetts housing code expert. In doing so, HousingCode-Pro™removes the complexity from the code and its enforcement.
From logging the initial complaint, to performing on-site inspections, to preparing for Housing Court, HousingCode-Pro™ organizes everything in one central place and produces high-quality reports in the click of a button.
WHAT YOU NEED TO KNOW
Benefits to Health Departments:
Immediate compliance with MA Sanitary Code 105 CMR 410.000
Integrated, end-to-end case management for all housing complaints.
Fully integrated Order to Correct and inspection reports.
Limited IT support required — Setup and operational within 48 hours.
Reduce inspection, reporting and administration time by up to 65%.
Download a sample inspection report to see how HousingCode-Pro™ automates the time-consuming process of report assembly.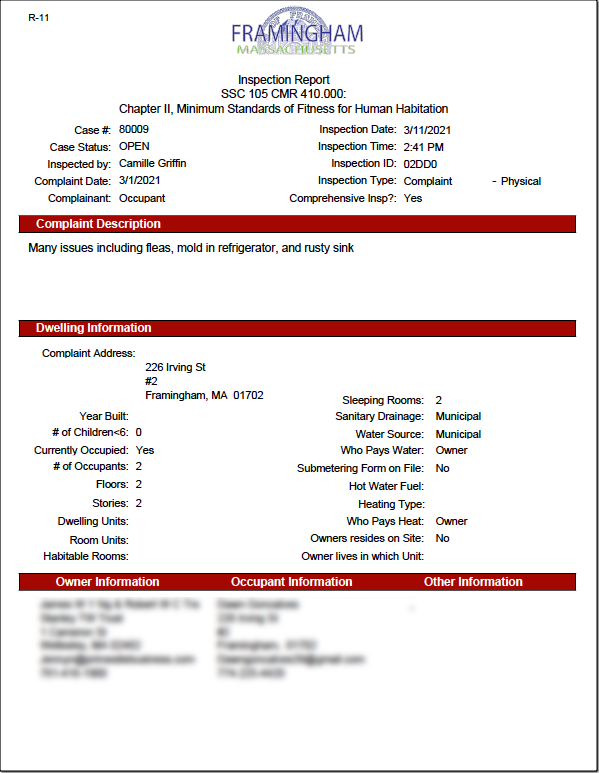 CURRENTLY ONLY AVAILABLE IN MASSACHUSETTS
TECHNOLOGY GRANTS AVAILABLE TO QUALIFYING HEALTH DEPARTMENTS